Personal Loans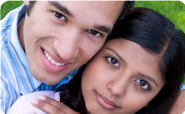 Personal Loans for all your financial needs
Thinking of renovating your house? Yearning to buy a new land? Need financial assistance for marriage-related expenses or for your child's higher education? Conjoin is your one-stop-shop for fulfilling all your financial aspirations!
Key Benefits of Personal Loan
Loan up to Rs. 15 lakhs
No security/guarantor required
Faster processing
Minimum documentation
Attractive rates of interest
Flexible repayment option of 12-48 months
No pre-closure and part payment charges.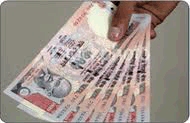 Basic document required to apply personal loan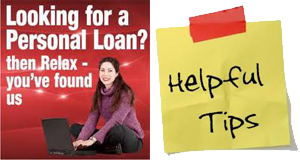 Documents Required
1.ID proof(any one)
+ view more
2.Residence address proof (any one)
+ view more
3.Latest 3 month Pay slip
4.Latest 3 month Bank statement ( 6 month for certain companies based on category)
5.Date of joining proof in present employment (if present employment is less than one year total 3 yrs job stability required.)
6.Latest Photo(PP size)
Supporting document
The following document is mandatory for certain applicant only it helps for creditability score.
(Professional qualification proof if any, landline bill or postpaid mobile bill latest, own house proof or permanent address proof.)